Key Highlights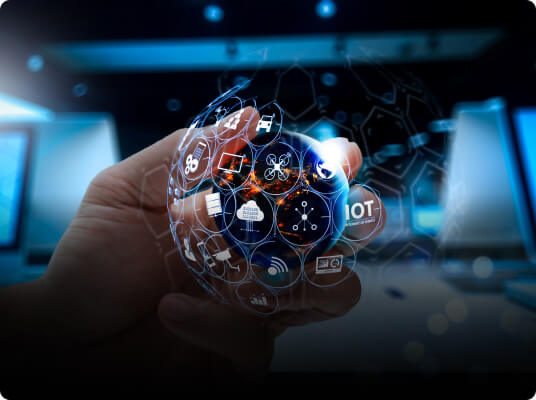 IoT / WiFi Enabled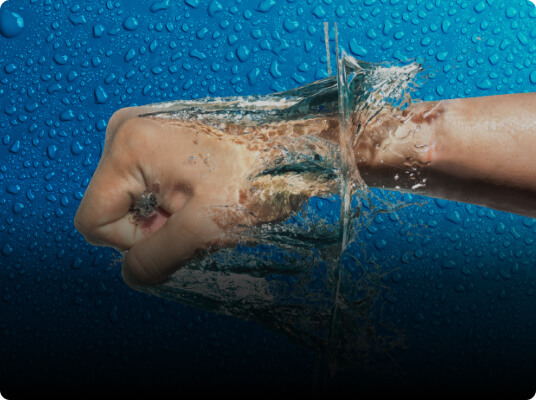 Suitable For Hard Water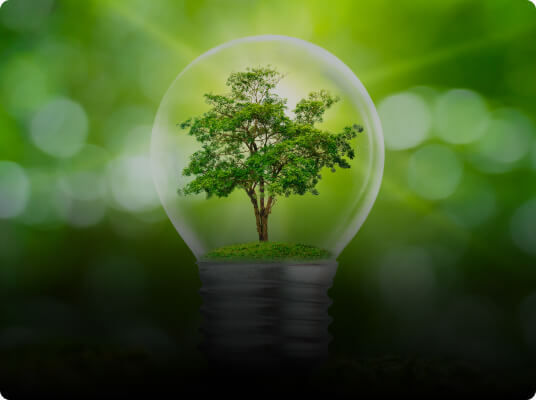 Energy Efficient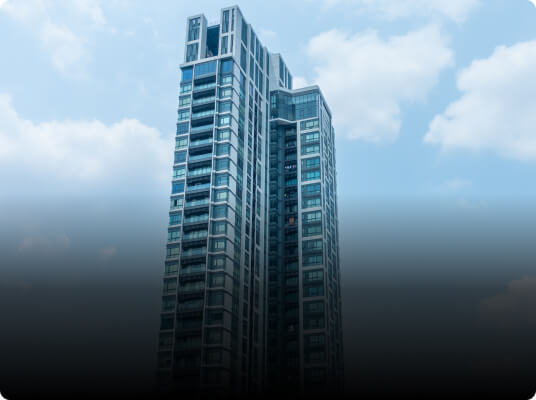 Suitable For High Rise Buildings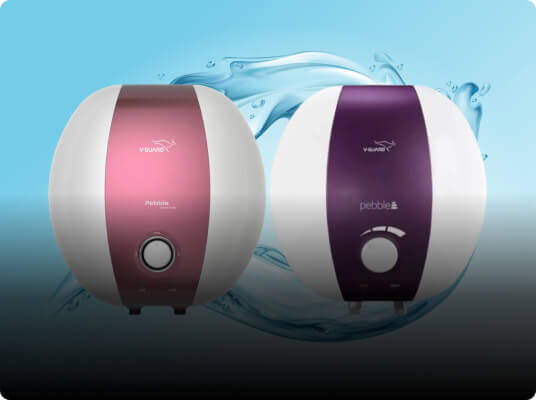 Multiple Colour Panels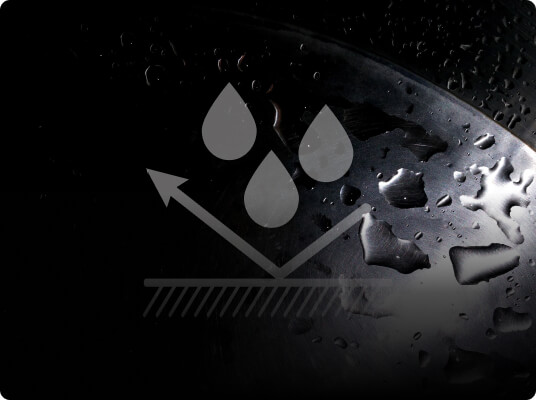 Corrosion & Rust Resistant
Why V-Guard Water Heaters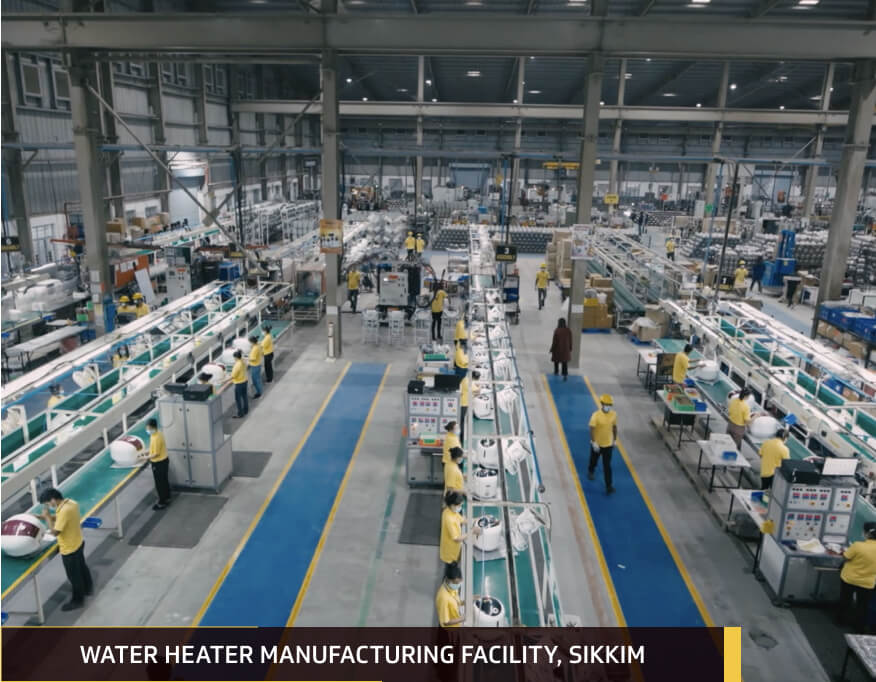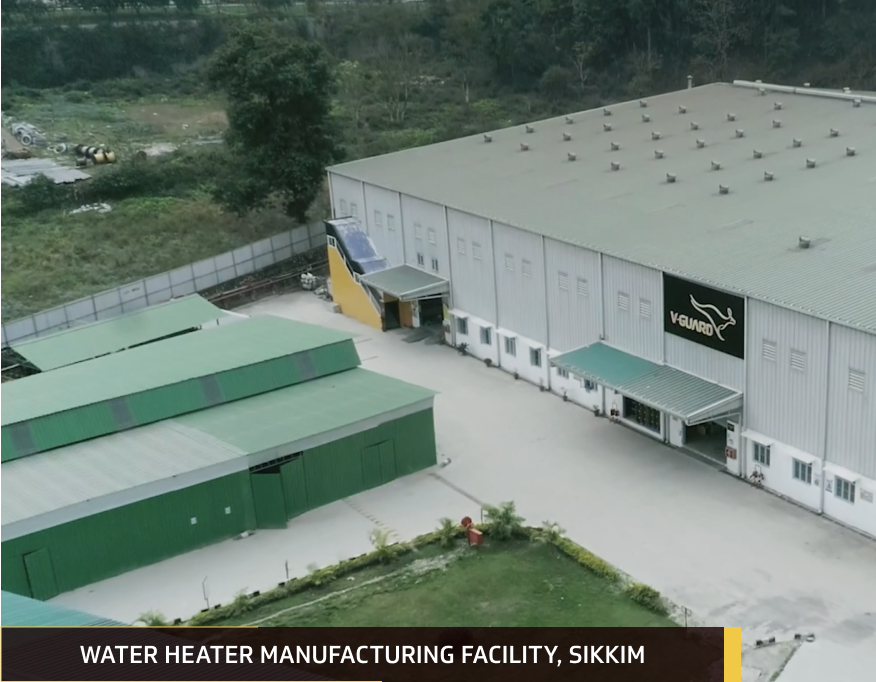 State-of-the-art
Manufacturing facility
V-Guard water heaters are manufactured at its own state-of- the-art manufacturing units located strategically at Sikkim and Himachal Pradesh. Embedded with a quality culture, these manufacturing units enable us to deliver the best-in-class products across our focused segments.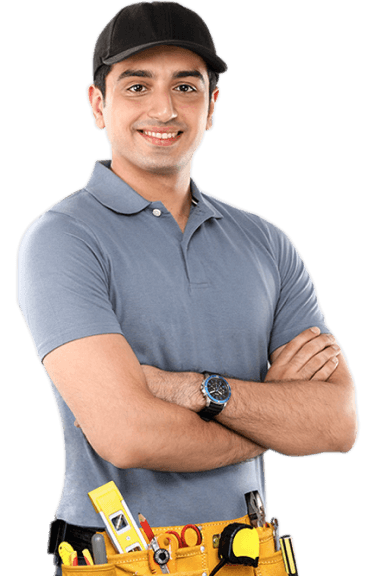 Pan India Installation Support
Call Give us a call
on 1800-130-1300
Technician Visit Our trained technician visits
for installation
Pan India Service Support
We have built an extensive Pan-India network of authorized and dedicated service centres that enables us to serve our diversified client base across India in a timely and seamless manner.
325+
Authorized Service Centres
1200+
Trained Technicians

365 Days Call Centre Support
09 am to 07 pm (Mon to Sat) 09 am to 06 pm (Sunday)
Discover the latest technologies

Intelligent Scheduler
Set the desired time & temperature for the whole week

Control your water heater from anywhere, anytime in the world with WiFi connectivity.
You can even operate it with your voice using Alexa/Google Home

A groundbreaking technology that keeps all parameters in check automatically. In case of any malfunction,
it shuts off the water heater by itself and automatically registers a complaint with us on your behalf.

Glass-lined Coated Incoloy 800 Heating Element delivers fast and efficient heating performance over a longer period even under tough conditions. Its higher nickel content (vs traditional heating elements) increases its resistance to scaling and corrosion by manifolds.

Advanced Titanium Enriched Vitreous Enamel Dry Coating protects the Inner Tank from corrosion and scaling, thus helping it withstand tough water conditions with ease. The titanium infusion enhances the durability of the tank

Strong R&D Team
A dedicated water heater R&D centre led by some of the most experienced water heater professionals in the country. V-Guard is fully committed to its relentless pursuit of excellence and innovation that helps create products that deliver joy to you and your family, enriching your lives, and empowering you to bring home a better tomorrow.

Stringent Quality
Controls
We implement stringent quality control measures at every stage of our manufacturing process to ensure that our products are of the highest quality and reinforce the trust that we have built over decades.

A Strong 25
Year Old Legacy
A strong brand legacy of 25 years is associated with every V-Guard water heater you buy. In this span, V-Guard has emerged as one of the leaders in the water heaters segment and has established itself as a trustworthy brand. We promise to live up to your trust and deliver on your expectations.
Frequently Asked Question
How do you choose a correct capacity water heater?

Right capacity selection is critical to derive the maximum usage satisfaction from your water heater. The capacity is largely dependent on the following two factors

House Members

Capacity
Members taking back to back bath
(5 mins interval when geyser is left in on condition)
Bucket
Shower
6-10 L
1-2 members
2-3 members
10-15L
2-3 members
4-6 members
15-25L
3-5 members
6-8 members
=>25 L
>5 members
>8 members
 Instant Water Heater
 Mainly for kitchen or when mild hot water is required for bathrooms.

*Above table is just for guidance. Actual capacity requirement may vary family to family depending on bathing time, water temperature required and climatic conditions.

Climatic Conditions: Areas which have colder climate will require larger storage capacity.

How should you decide whether to buy an instant or storage water heater?

Instant water heater has an advantage of heating water quickly, but this is not suitable for places where the climate is very cold. Storage water heater has an advantage of getting water heater at the desired temperature of up to 75°C. Additionally, the excess water can be kept hot and stored for hours.

How do you check whether the water heater is suitable for high-rise buildings or pressure pump applications?

Please check the pressure rating capacity of the water heater. If it 6-8 bar then the water heater is suitable to be used in high-rise building or with pressure pump application.

How do you check if the water heater has the essential safety features?

Safety is of paramount importance while buying a water heater. Always remember to check for the following essential safety mechanism before your purchase:

Is the body shockproof?
Is there a safety valve for Excess Pressure Release, Vacuum Formation, Reverse Water Flow etc?
Are the body and the cables 'Fire safe' (retardant)?
Does the water heater come with an Automatic cut out to prevent from over-heating (Overheat protection)?

How do you check if the water heater is suitable for hard water usage?

Hard water causes scale deposit on the tank and the heating element. This affects the performance of the heating element and accelerates the corrosion of both the tank and heating element leading to an early failure. In order to ensure that your water heater withstands the tough conditions like corrosion/scaling/hard water, check the following things

The tank and the heating element must have an advanced anti-corrosion coating that doesn't let water come in direct touch with the metal.
The tank must also be fitted with a thick magnesium anode rod which can attract corrosion causing particles (in the hot water) to itself preventing them from attacking the tank.
About V-Guard
The origin of V-Guard dates back to 1977, when Mr. Kochouseph Chittilappilly, with a burning passion to make a difference, set out to build a robust brand in the Indian electrical and electronic goods market. With a small manufacturing unit for voltage stabilizers, a vision and a strong make-do belief, apart from a capital of INR 100,000 that he borrowed from his father and two workers to assist him, he set to sail on his dream.
Within a short span of time, V-Guard grew rapidly to become a name synonymous with voltage stabilizers across South India. The company soon expanded its range of products to include Digital UPS, Inverter and Inverter Batteries, Electric Water Heaters, Solar Water Heaters, Domestic Pumps, Agricultural Pumps, Industrial Motors, Domestic Switch Gears, Distribution Boards, Wiring Cables, Industrial Cables, Induction Cooktops, Mixer Grinders, Fans, Gas Stoves, Rice Cookers, Modular Switches, Air Coolers, Water Purifiers and Kitchen Chimneys.
In less than four decades, V-Guard earned a reputation for solidity and reliability for designing and manufacturing products that are built to last! Today, we are armed with vast network of distributors, direct dealers, retailers and service centres in our endeavour to reach every nook and corner of the country.

As we look into the future, it is our endeavour to stay relevant and aspirational in a changing world. The quest is to understand human life and its relationship with the tools and appliances he uses and to create a seamless experience of thoughtfully engineered products to enrich consumer lives. With transformation enabled at each step we hope to become a thoughtful brand and stay true to the brand's promise of "Bring home a better tomorrow".