BIG IDEA TECH DESIGN CONTEST
V-Guard Big Idea Tech Design contest after its grand success last year is gearing up for season 2 now. The contest specially curated for Engineering and Design students encourages technological whiz kids to probe solutions for real life business problems and apply their technical knowledge to devise solutions that are pathbreaking.
THEME
A new technology, an innovation or a simple re-configuration that can make our existing products credibly play an active role in delivering a healthier, more hygienic home environment or even actually helps build immunity for our consumers
For example: A coating applied on all our products that kills harmful bacteria and viruses within 30 seconds
An air cooler that spews out Ozone rich air
Create a prototype and then pitch it to our business leaders.
The idea submissions must follow below mentioned considerations:
There should be an Insight and Rationale for the idea.
It needs to be technically feasible and pragmatic idea with the potential to impact the lives of a substantially large set of consumers.
The proposed recommendations should draw synergies with our line of business and existing products.
Winner's Takeaway
Second Runner – Up
25,000 + PPI
* Pre-Placement Interview (PPI) for students in final year of their course.
** Subject to existing Vacancies.
Who can participate/Eligibility
Students pursuing degree in B.Tech/ BE/ B.Des from any authorized Private/Govt./ Deemed University/Institute situated in India.
No restriction in terms of specialization/ academic year.
Knowledge of Basic Electronics/ Design principles/ Programming is a prerequisite for participating in the event.
Rules & Regulations
Any number of teams can participate from a single college.
Number of members in a single team should not exceed 3.
All team members have to be from the same college. (Team Members' Specialization/Year of study can be different)
The participants must produce ID cards on request.
Registration Fees: Rs 500/- per team.
Participation will be confirmed subject to receipt of participation fee. The fee paid is non-refundable.
Post registration confirmation, participants will be shared the standard template for submission.
The decisions of the judges will be final and binding on the participating teams.
Participating teams are requested to visit the website for all updates about the competition.
Organizers have the right to make changes in the event if necessary.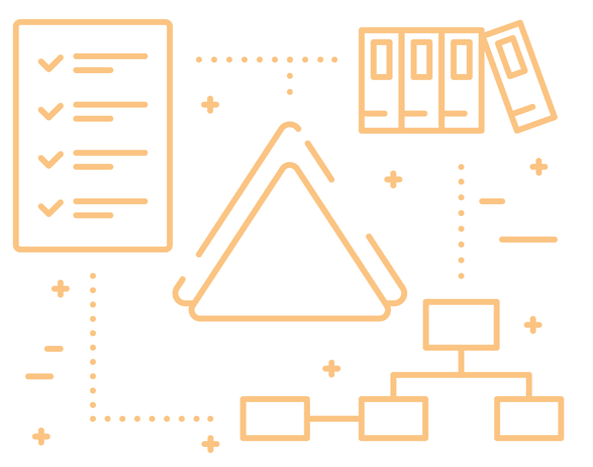 ---
Phase 1

Phase 2

Final Phase
Registration & Ideation
Registration in the prescribed site.
Teams at this stage must refer to the judging criteria and explain concisely the relevance, impact and action plan of the proposed idea in a word document not exceeding 2 pages. (1000 words).
The executive summary should be typed (size 12), leaving 3 cm margin and should not be more than 2000 words. Charts, diagrams, etc. may be included to support any research work or data collection.
Shortlisting & Elaboration
The shortlisted top 20 teams will be required to research further on the idea. They may choose to build a prototype or a model that represents the idea.
Students can make early stage models (although not mandatory)– not to test strength, flow or durability characteristics but, at this stage, simply to verify how the product will look and feel,– occasionally – behave like the finished product. Technologies like CAD, 3-D printing etc. may be used.
Students must submit their elaborate reports (Not exceeding 5000 words) including the schematic/flow diagrams and keeping in mind the other criteria of evaluation along with proofs of models/prototypes (in the form of images or videos of the prototype or in any other preferred format) if any to the designated contact ID (will be communicated to the shortlisted candidates later).
Invitation at V-Guard Corporate Office
Shortlisted top 10 teams will be invited to the final presentation and model demonstration round.
Top 3 teams will be announced and adjudged winners.
Payment Method
Participation fee should be remitted online with deposit title 'Big Idea 2020':
Registration Fee: Rs 500/- per team.
Last date for the registration is 10th November 2020.
| | |
| --- | --- |
| Bank Name | AXIS BANK |
| Branch Address | AXIS BANK, THRIKKAKARA (KAKKANAD),KOCHI , KOCHI , 682037 |
| Account No. | 917010076568543 |
| NEFT/RTGS IFS Code | UTIB0001161 |
| SWIFT Code | AXISINBB |
| Beneficiary Name | V GUARD FOUNDATION |
---
Timeline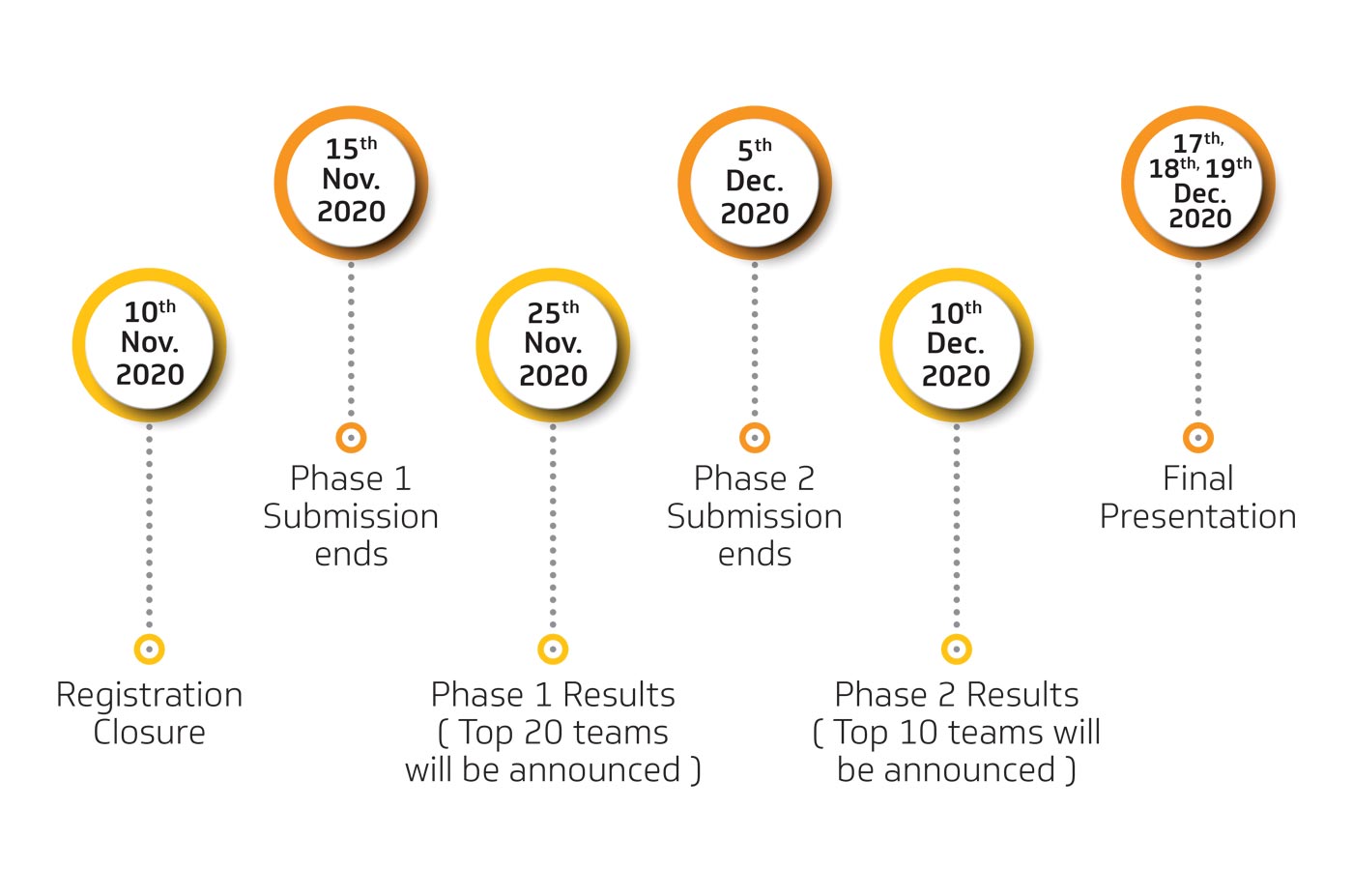 * No extension in registration post 10th November 2020
---
Evalution Criteria
The following criteria shall be considered while assessing the submitted idea: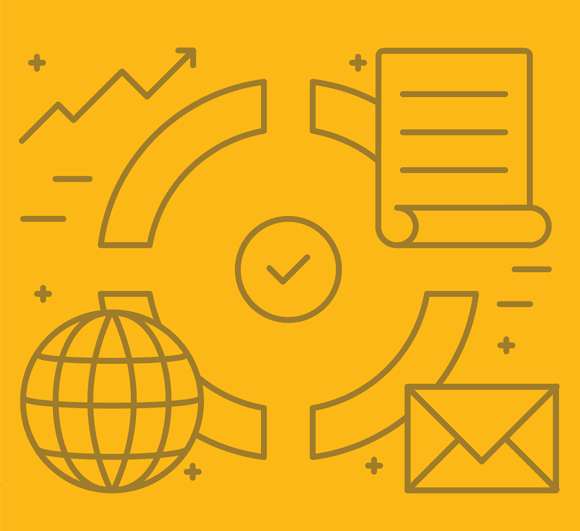 Does/Can the design achieve the form, function and capability/performance claimed?
Whether the proposed solution explores the various existing and developing technologies and is an appropriate solution for the problem?
Can the Design be brought to market with knowledge and techniques present today?
Does it solve an existing or future problem or need in the market? In what way does it do better than other known solutions?
How would V-Guard generate business from the solution? Can it open up new segments or categories? Can business be generated from other novel aspects?
How will your solution increase the value and experience for the end user? Is it sustainable for future use?