Featuring BLDC Technology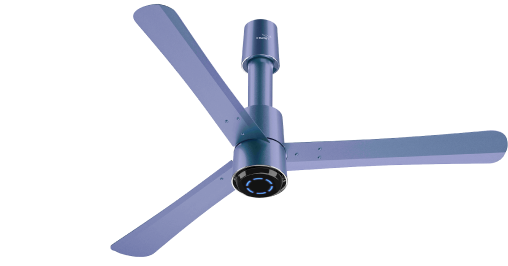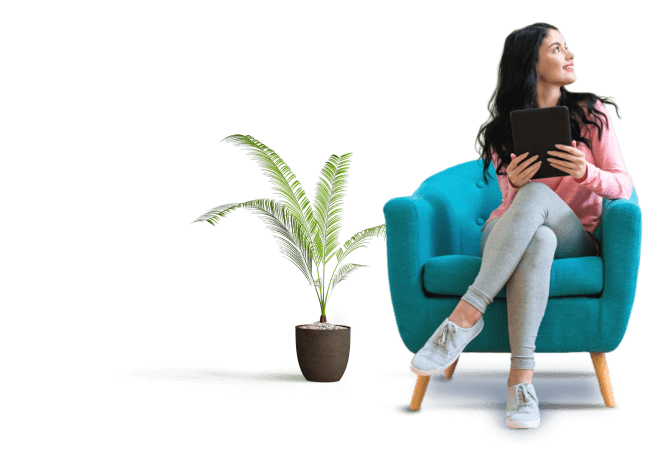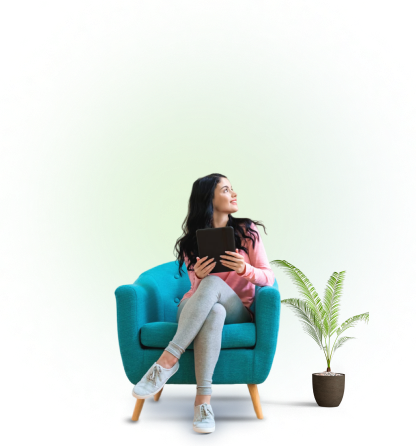 *Actual saving depends upon the usage & cost of electricity |
#Depends upon model, Working voltage range may vary
Saves up to 57% On Electricity Bills*
Performs in 60V–300V Wide Voltage Range#
Runs up to 3X Longer on Inverters
The V-Guard BLDC Technology Advantages
PCB. Experience. Expertise. Excellence.

We know voltage like no one else

Our service flows in all corners of India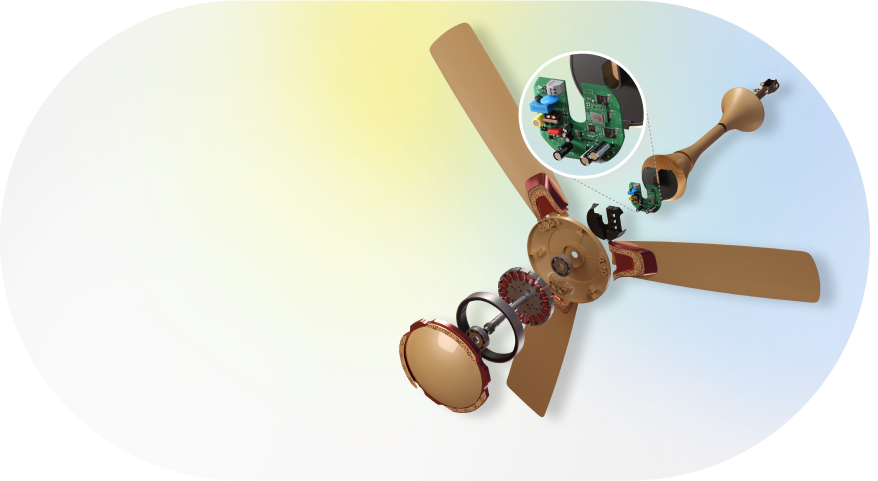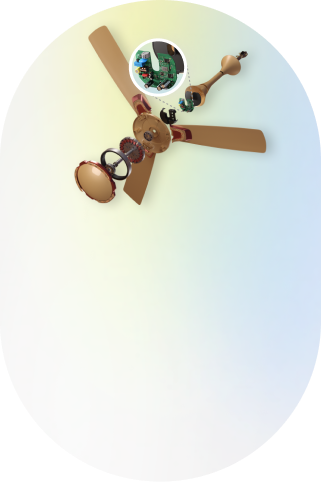 BLDC features a
sophisticated electronics
With over 45+ years of experience, we have perfected the art of crafting high-quality electronics and PCBs - the core of BLDC fans.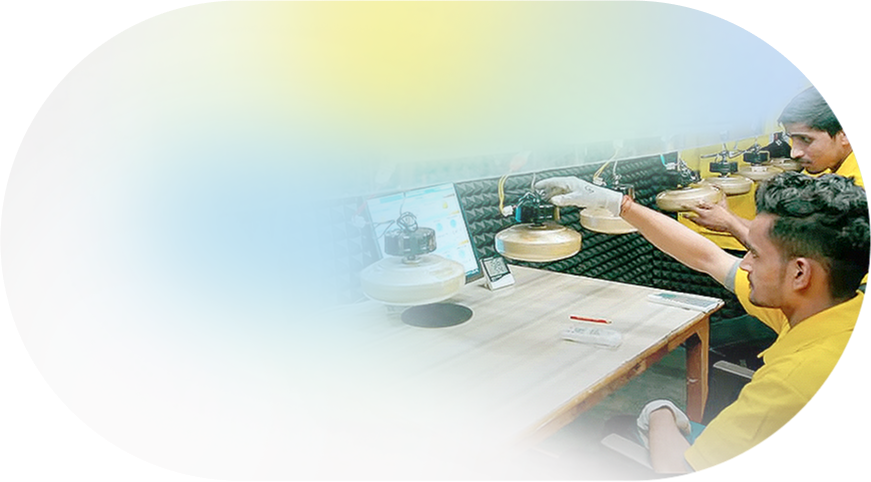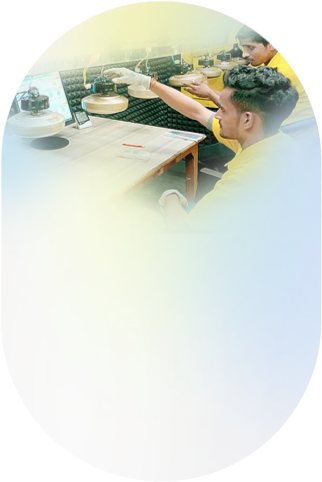 We know voltage like
no one else
Our brand is synonymous with managing voltage fluctuations, unmatched performance, and longevity. Our BLDC fans are integrated with a robust PCB and smart algorithms.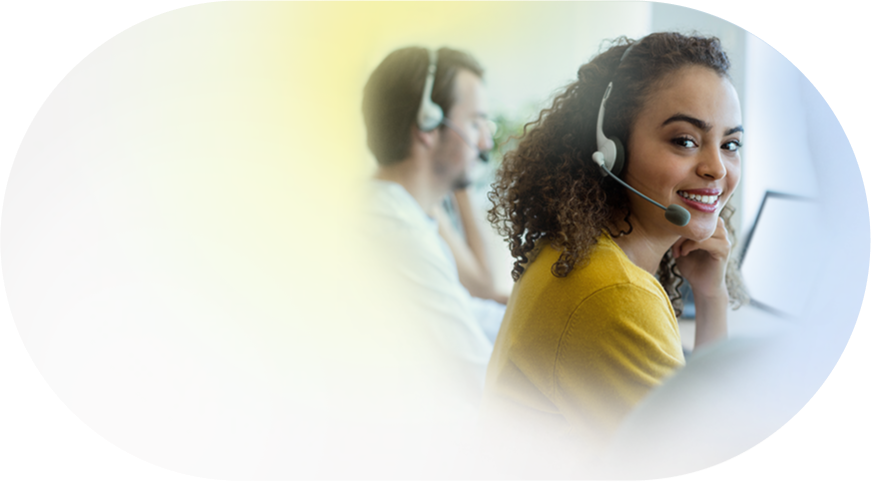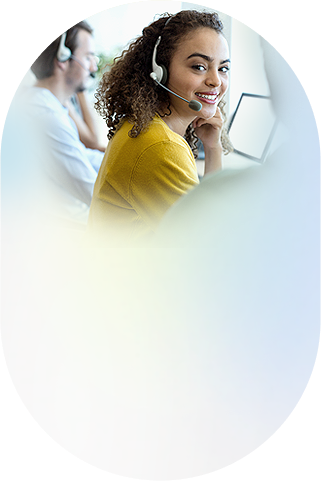 Our service flows in all
corners of India
Due to the rarity of BLDC fan components, reliable service networks are crucial. V-Guard's 325+ service centers and 365-day call center provide unparalleled support.
One BLDC technology that fits all fans.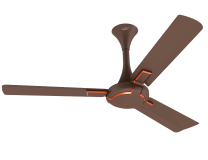 Ceiling Fans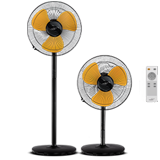 Pedestal Fans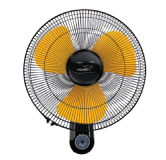 Wall Fans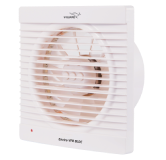 Exhaust Fans
Our 5 Star BLDC 'Fan' Club
A
Handsome

Fansome range for all your needs

Whether it is speed, smart features, technology or energy efficiency, the V-Guard range of fans is designed to offer you cooling solutions unlike any other. With a variety of styles and features, they're perfect for any space. Choose the V-Guard fan for you today!
Not sure, which is the right fan for you? Here's a quick guide to help you decide.
Know the star power of your fan
The rating of a BEE 5-star label is calculated by its service value.
A fan's service value is the ratio of air delivery in meter cubes per minute divided by the power consumption in wattage.
Higher the service value, higher the star rating.
Star Rating
Service Value
Star Rating
Service Value
Now Showing: Future-ready revolutions
Our V-Guard range of fans is designed to keep your home fresh, cool, and airy in all seasons.
Watch videos of the entire range to find your perfect fan.
Tried. Tested. Trusted.
V-Guard is a trusted brand in home appliances, known for its reliable and high-quality products.
From air coolers to water heaters and more, V-Guard has a solution for all your home needs.
A legacy of 45+ years, serving 60 million+ Indians!
V-Guard is a leading brand in the Indian electrical and appliances business with a legacy of over 45 years in the industry. The brand is synonymous with high-quality products and all-round customer service, which has helped it to build a customer base of over 60 million satisfied users. With a strong presence in the Indian market, the company continues to innovate and expand its product offerings to meet the evolving needs of its customers.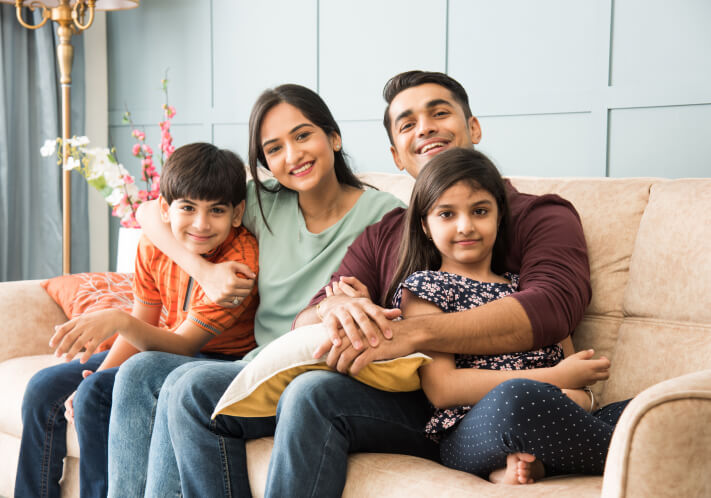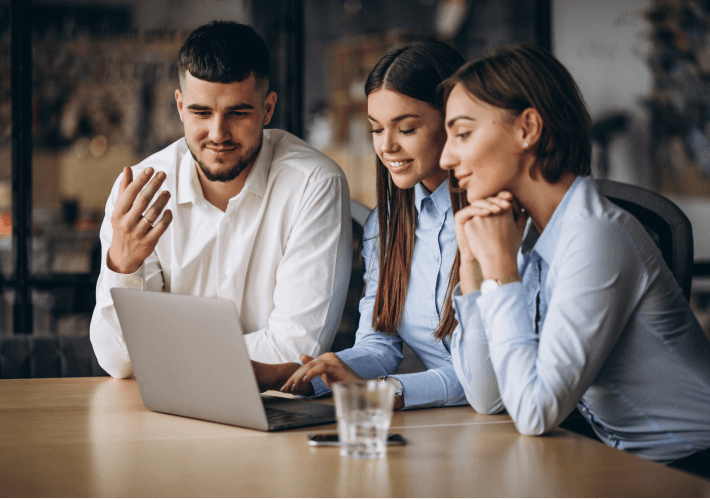 Strong R&D. Strict Quality Control
Our R&D team is committed to continuously improving and innovating their products to meet the ever-changing appliances landscape. In addition, V-Guard's quality control team rigorously tests and inspects all products before they are released to the market. This combination of strong R&D and quality control enables V-Guard to provide customers with products that are reliable, efficient and safe to use.
We make a place in your heart and the neighbourhood.
V are with you.
Every mile. Every smile.