Comes in Black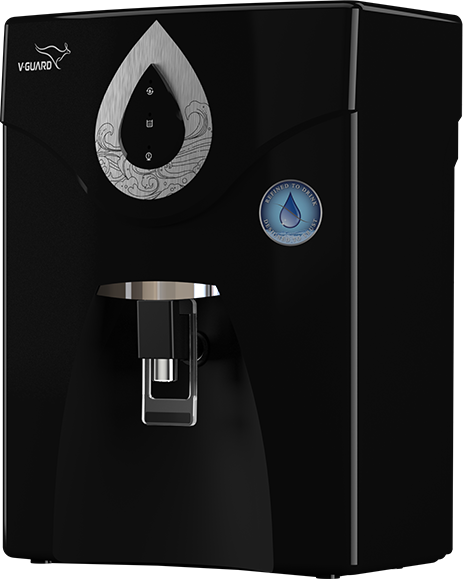 Comes in White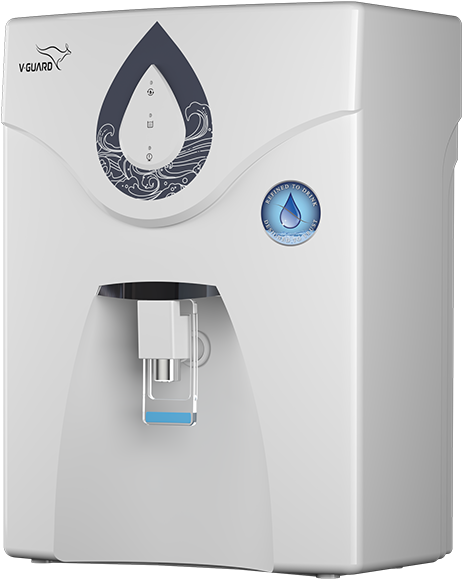 What Makes
V-Guard:
The Absolute Choice
Backed by a rewarding journey of empowering your tomorrows for over four decades, it's time to welcome yet another addition to the V-Guard family - ZENORA, a range of advanced water purifiers, exclusively made for the Indian water conditions. Our first-of-its-kind service, unmatched purification standards and a widespread network of dedicated and trained technicians are sure to give you an unparalleled experience.
And there's so much more….

True One-Year Comprehensive Warranty covers filters, RO membrane, and electrical parts. Avail two pre-emptive maintenance services, free re-installation, and free replacement of two filters with no charges for technician visits for genuine customer needs.

Free Installation and Pan-India Service Support with 235+ authorized service centres, direct company service in 7 metros and 1200+ trained technicians.

Make the most of our Ultra-Convenient Service Timings: From 10:00 am to 10:00 pm on all days of the week ensuring your busy schedules remain undisturbed. (Currently available in select cities)

Enjoy the Industry's Most Affordable AMCs and keep your water purifier up and running for years, with least maintenance hassles.

Buy Our Water Purifier and Forget all your maintenance worries as reminding you of the service interval is on us. With our pre-emptive maintenance services, we proactively reach out to you at every 5th and 11th month or when your service is due.
Let us Help you Choose
the Right Purifier