Our journey started way back in
1977
Since then…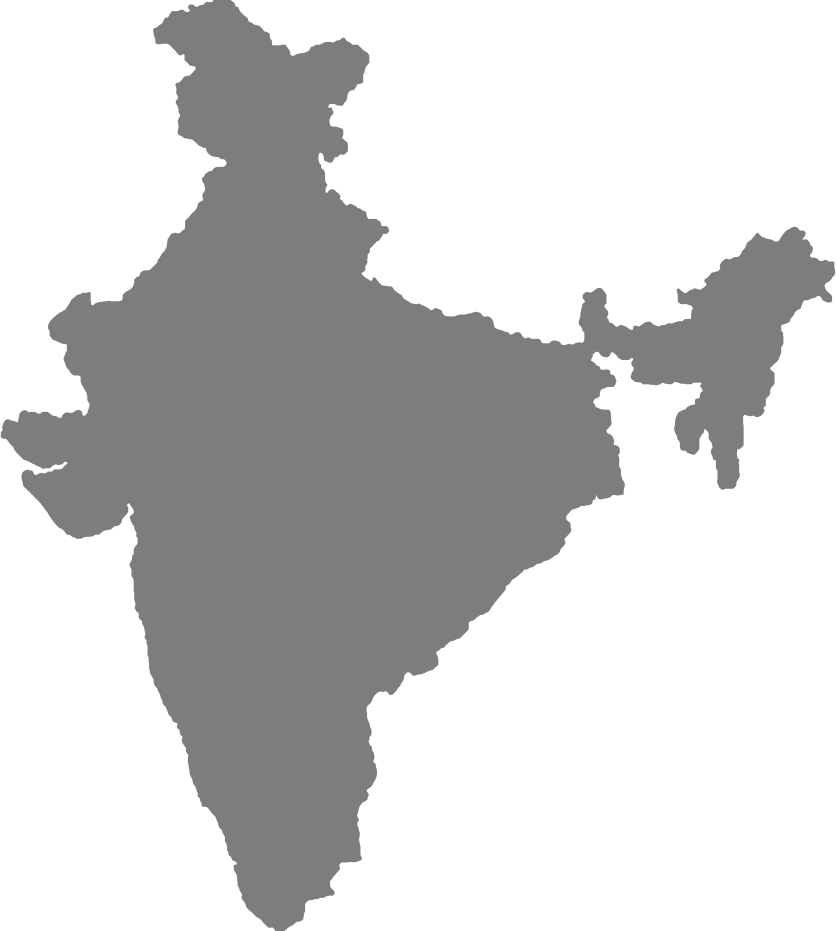 We have been
solving India's unique
challenges in

Electricity
India's No.1 Stabilizer & Leading Cables Brand

Water
India's Leading Water Heater & Pumps Brand

Kitchen
Fast Growing Kitchen Appliances Brand
Built on a strong foundation

Customer
Centric Culture
We put our customers first, above all else – right from tailoring our products to meet their needs and aspirations, to setting up dedicated and accessible after-sales service touch points for fast and timely support – exceptional customer experience is what drives us.
Growing Pan
India Presence
We continue to grow our vast network of distributors, direct dealers, retailers and service centres, in our endeavour to reinforce our pursuit to reach out to consumer.

Diverse
Product Mix
We continue to grow our product basket to meet evolving consumer needs, staying relevant and providing the flexibility to respond to new opportunities as well as changing market dynamics.

Innovation Design
and Capabilities
We are continuously scanning the horizon to create innovative and thoughtful products that can make a meaningful difference in the lives of our consumers.

Quality Assurance
with Robust Processes
We apply strict quality control measures at every stage of our manufacturing process to ensure that our products are of stringent quality and reinforce the trust we have built.

World Class
Manufacturing Facilities
We are continually investing in growing our in-house manufacturing capabilities to ensure future-readiness and deliver the highest quality products in a dynamic operating environment.

Our People
Our Strength
We are backed by a motivated and skilled team demonstrating professional, cultural and behavioural traits that encourage them to be flexible, consumer-focused and responsive.

Experienced and
Visionary Leadership
We are steadfastly focused on and aligned behind a coherent business strategy driven by our experienced management team.

Maximizing Shareholder
Value and Sound Financials
We have enhanced shareholder value in the most convincing manner over the last few years while maintaining a strong balance sheet with minimal debt, high credit ratings and availability of substantial working capital further providing financial stability.
V-Guard
has earned the
trust of
And continues to delight its customers with a thoughtful range of products.