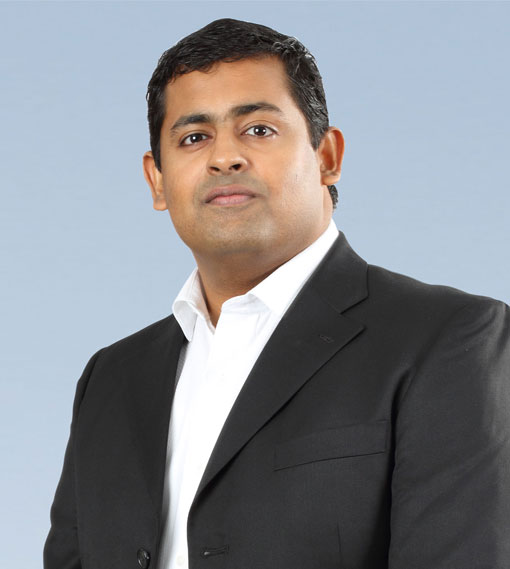 Welcome to the world of V-Guard.
It all began in the year 1977. With an investment of Rs.100,000 and two employees Mr. Kochouseph Chittilappilly embarked on the journey of V-Guard. Today we are a trusted brand name with a multiple product portfolio.
Led by its technological prowess, talented teams, innovation and design capabilities, coupled with streamlined systems & processes, V-Guard has emerged as a brand to reckon with in the fast-moving electrical goods segment. Our diversified product portfolio, coupled with state-of-the-art manufacturing facilities, extensive sales and marketing team and a robust customer service apart from others are helping us move aggressively to establish our presence pan-India.
At V-Guard we strongly believe in a healthy work–life balance. Many a member of my team have started their careers here and grown with the ranks. We are also bringing in a lot of new talent across various disciplines thereby building a strong coterie of youth and experience and cultivating new age thinking and practices.
V-Guard will continue to move forward in its quest to enriching consumer lives. It will be our endeavour to delight our consumer with thoughtfully designed products that will make consumer lives more fulfilling.
I welcome you once again to the world of V-Guard.