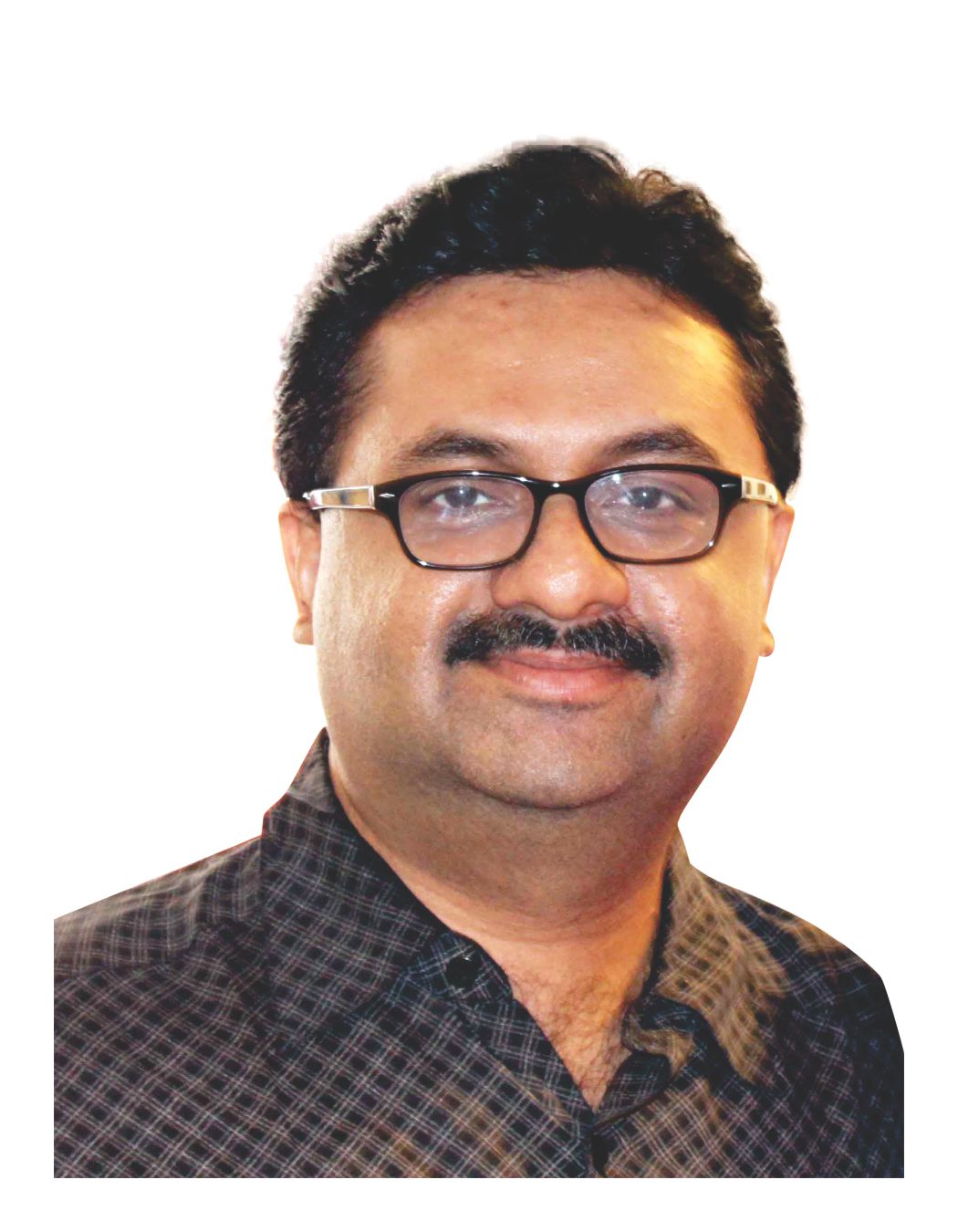 Nandagopal Nair
VP & Head – Corporate Communications
V-Guard is a company that respects you for the role you have been hired for and values the knowledge and judgement that you bring to the table. A company that strongly believes in delegation of work V-Guard is more like an extended family with a strong camaraderie between team members and an inclusive approach that values opinions of all stakeholders in decision making. Yes as much as you are accountable for your decisions and actions there is the freedom of expression. A brand that treats all partners with utmost fairness irrespective of size believing strongly that all partners have a role to play in the success and growth of the company.
Personally it has been an enriching experience. V-Guard gave me the opportunity to understand and deliver to the challenges of a home grown brand which had to transcend from a Kerala centric entity to a pan India vibrant conglomerate. The understanding and knowledge gained along this path has been invaluable and will hold me in good stead going into the future.